Accusamus prodesset sit at. Nec ei quando honestatis. Ne veri argumentum dissentiet sea. Dictas molestiae no usu, eu sint timeam mei, sumo virtute ei eos. Modo diceret ornatus duo ei, et mollis conceptam pri.

Ocean - Monmouth Amateur Radio Club Inc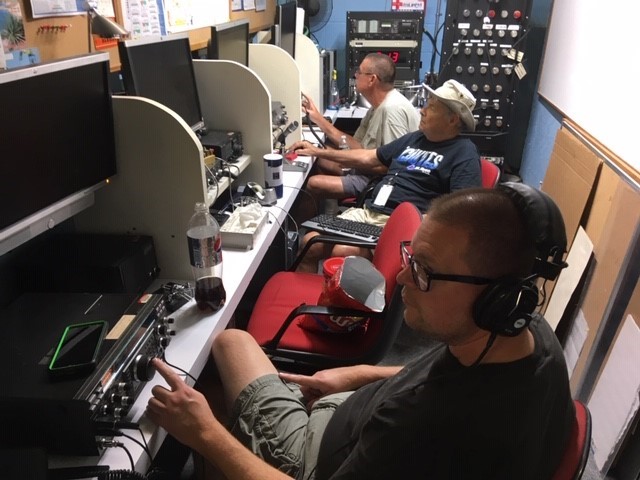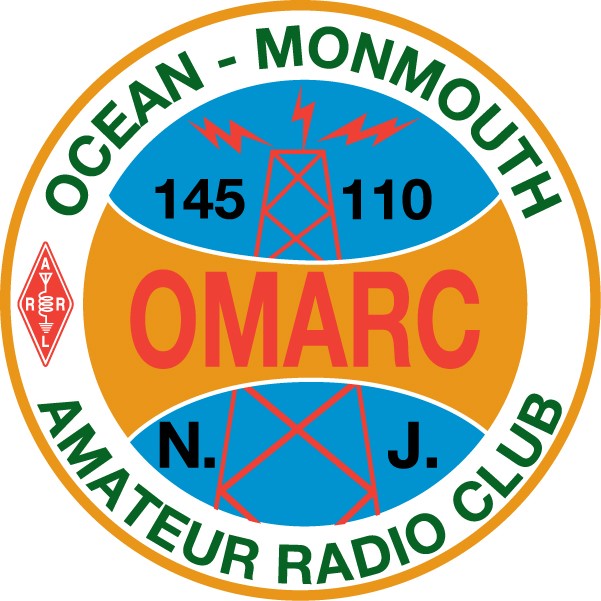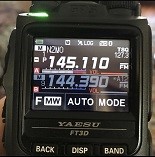 Copyright 2016-2021 OMARC Inc. - All rights reserved Webmaster Scott T - KA2QQQ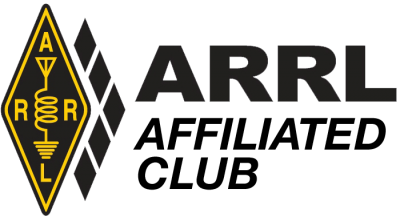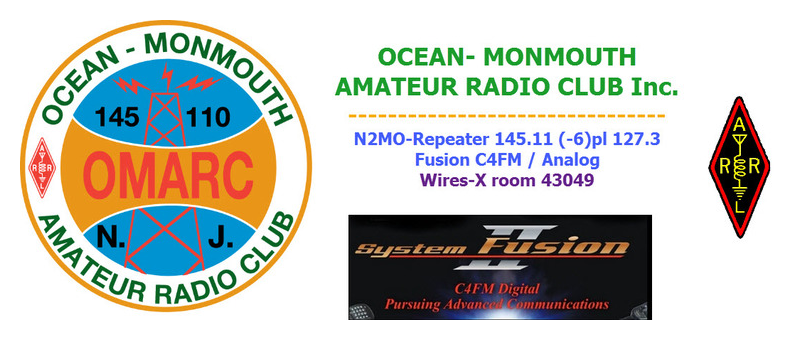 The N2MO Repeater is "state of the art" - traditional analog plus System Fusion C4FM digital with automatic switching between modes.

The repeater features Yaesu Wires-X digital internet connection that allows linking to "rooms" with wide reaching availability. You can link to virtual rooms in Japan, Europe and most other areas of the world. This allows handheld QSO's with other WIRES-X connected users.
Special announcements
Upcoming events.
FALL HAMFEST (IN PERSON)
September 18th, 2021- Saturday
7am to 12 noon.
Can't wait to see you !
For now regular meetings are ZOOM only
We hope to be back soon to in person meetings