OMARC supports our community
OMARC regularly supports local organizations by providing communications support or information on the HAM radio hobby.


We are looking for members and welcome all who are interested in Amateur Radio!
Every Thursday night we have a scheduled radio net.

At 7:30pm we conduct analog net and at 8pm we switch to C4FM Digital Fusion format.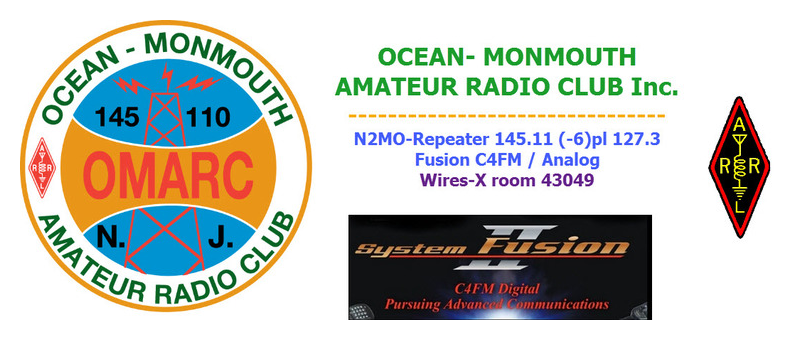 Copyright 2020 - OMARC Inc